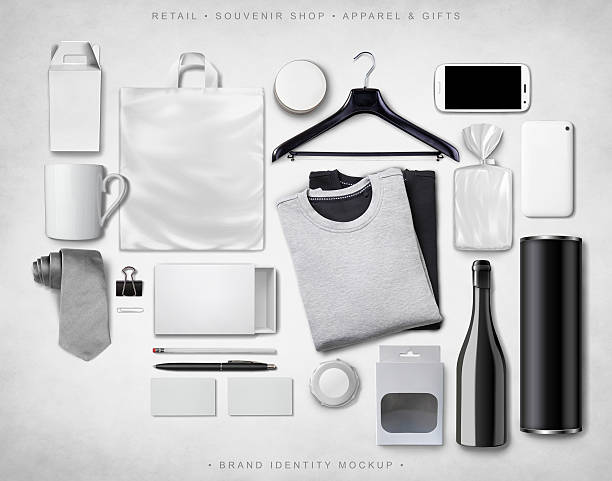 10 Things You Must Remember When Giving Corporate Gifts
Each year presents a perfect moment to appreciate your clients and employees. You could choose Christmas, birthdays, Thanksgiving, Easter, employees' week, customer service week, and so on. Gifts show your clients and employees that you value them and that you are thankful for all that they do. Nonetheless, there are certain things that must follow to avoid messing things up with your gift. They are:
Displaying favoritism when gifting your employees is wrong. It makes them feel that some of them are more superior and this could affect their productivity negatively. Make sure that the gifts are like and if they have to differ, their value should be in the same range.
While similarity is important for employees, it doesn't have to be the same for your clients. Giving them a gift that is in line with their preferences can help …